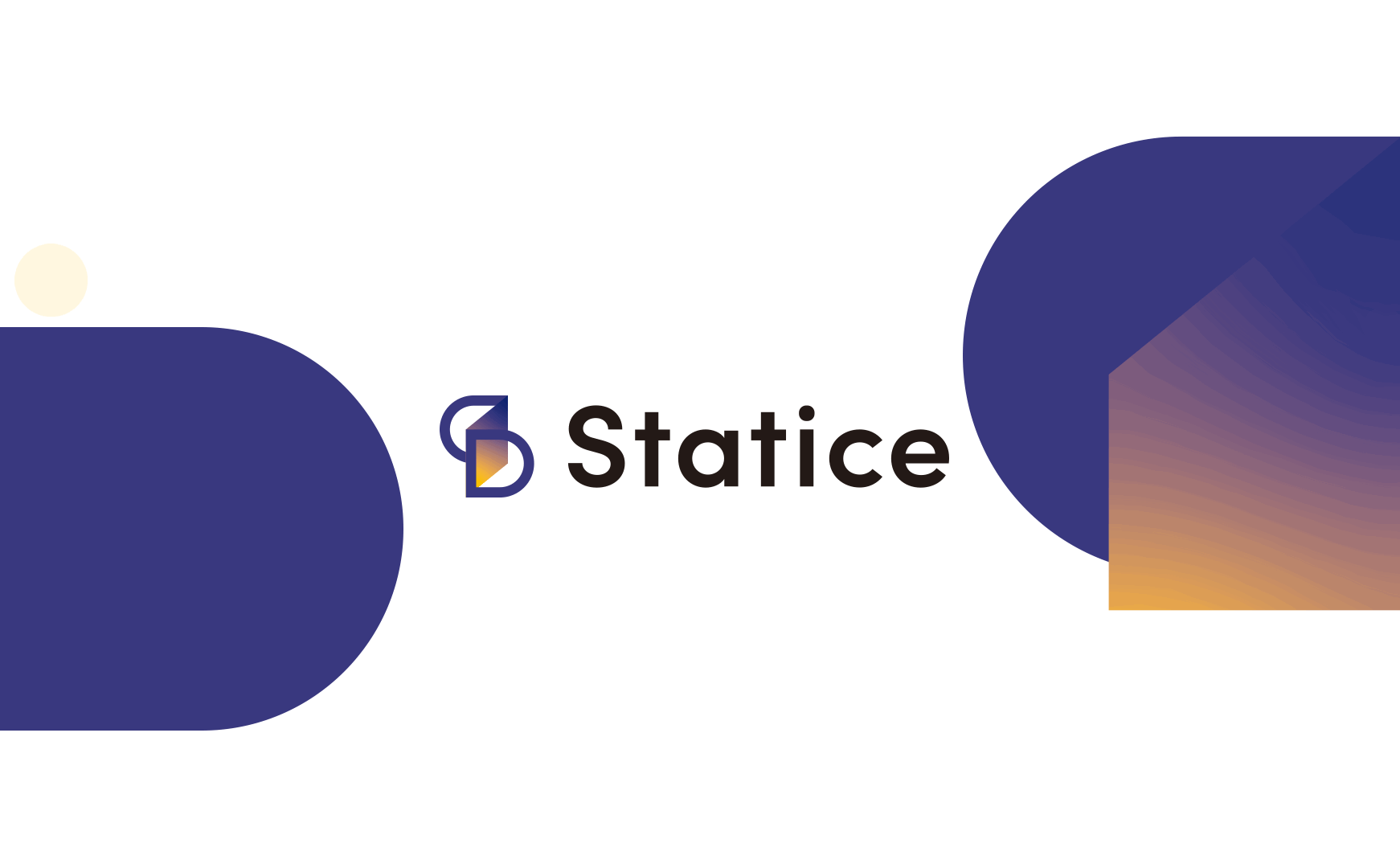 The conversion of the two "D' (original data to synthetic data) constitutes the brand name "S", which brings a powerful and unique visual features.
​​​​​​​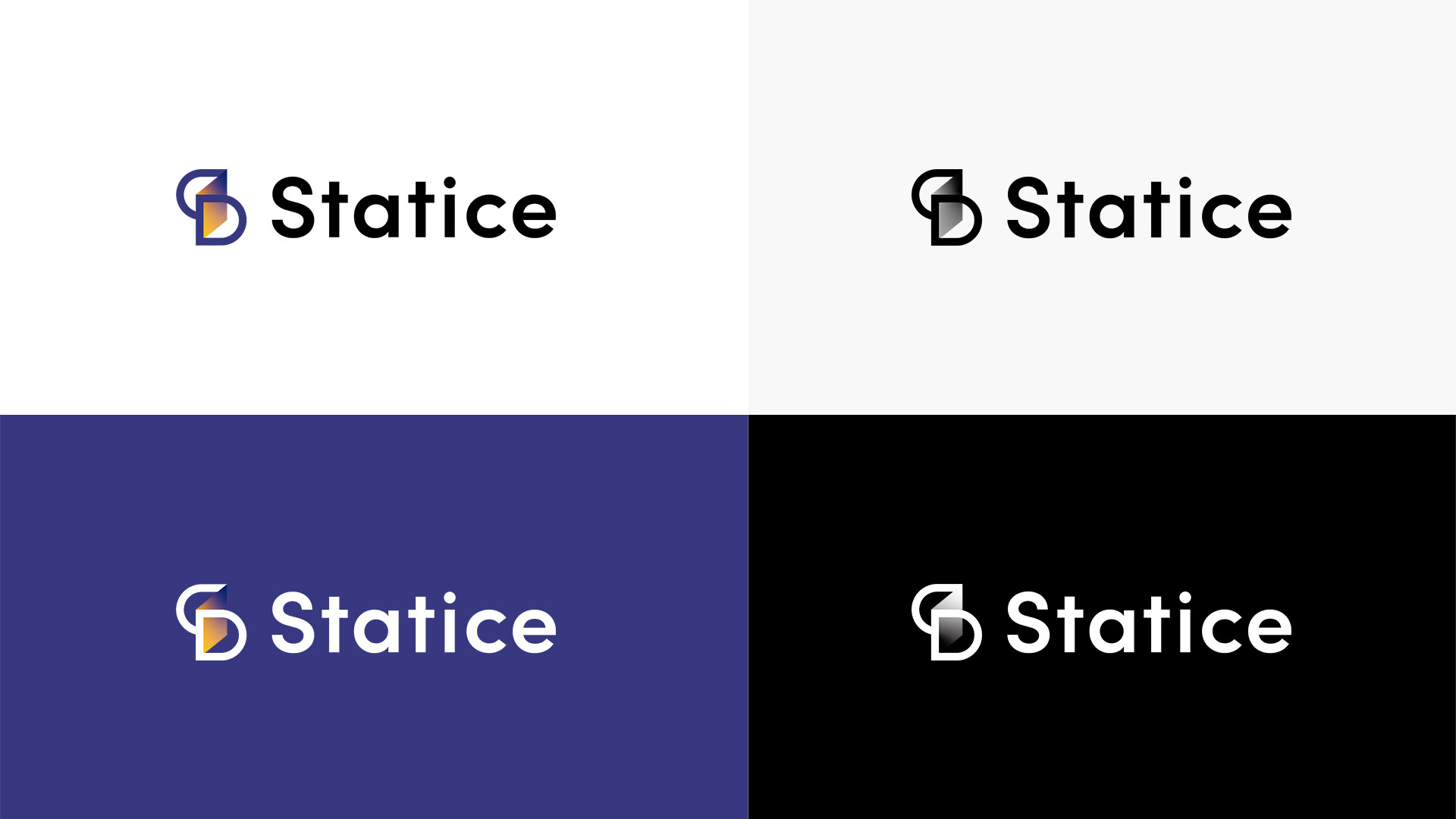 Statice homophonic statistics and also is another term for sea lavender. We also fully consider these two points in the creation of colors.
The dark purplish-blue directly reflects the brand's identity and builds trust.  Also, it triggers the user's association and makes it easier to remember the brand.
​​​​​​​​​​​​​​
Logo construction and clear space

​​​​​​​
​​​​​​​