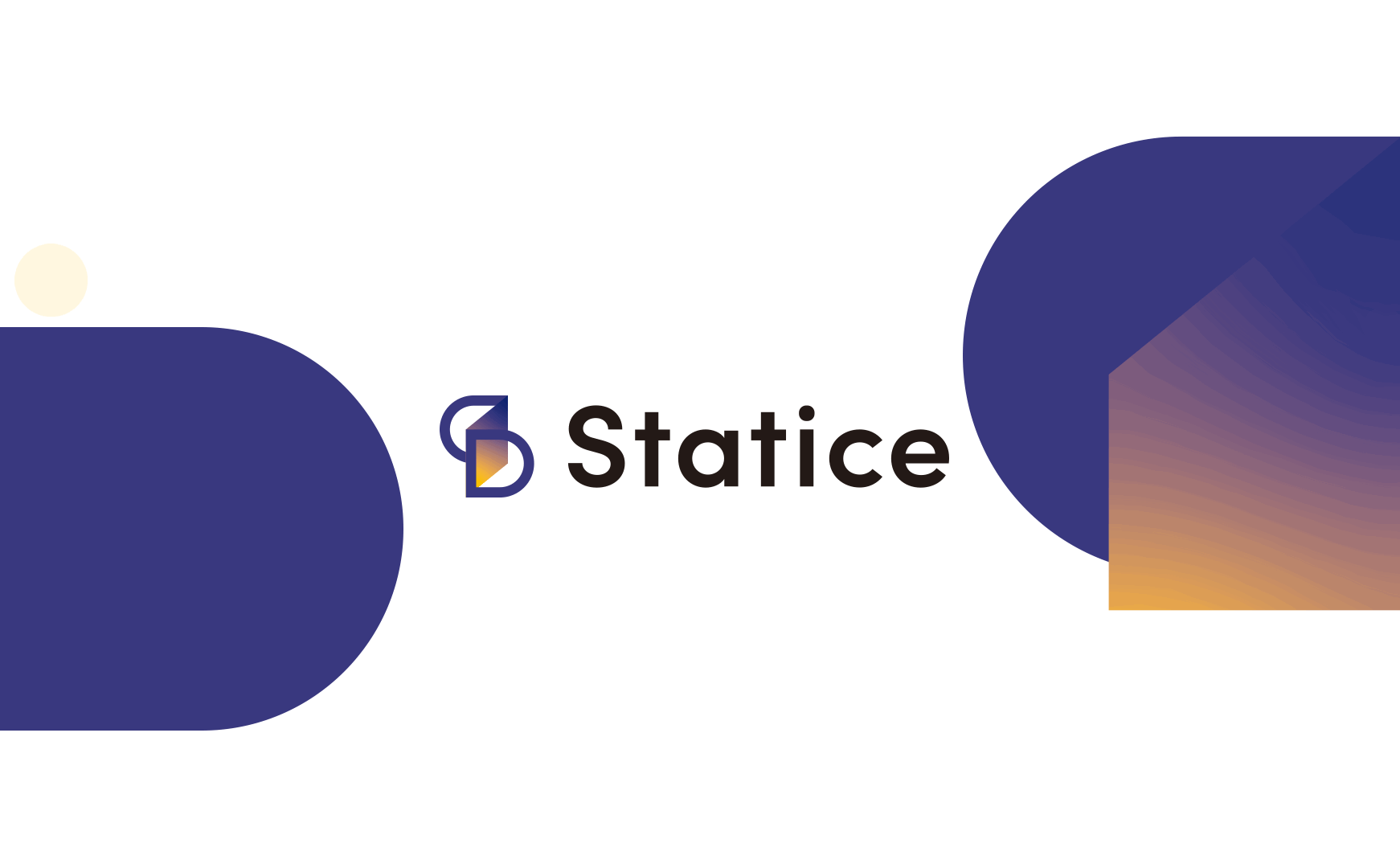 Statice is a company based in Berlin, they offer a data anonymization solution to develop privacy-compliant technologies and solutions for enterprises and their end-users.
We were commissioned by Statice to create a new brand visual identity.

The conversion of the two "D' (original data to synthetic data) constitutes the brand name "S", which brings a powerful and unique visual feature.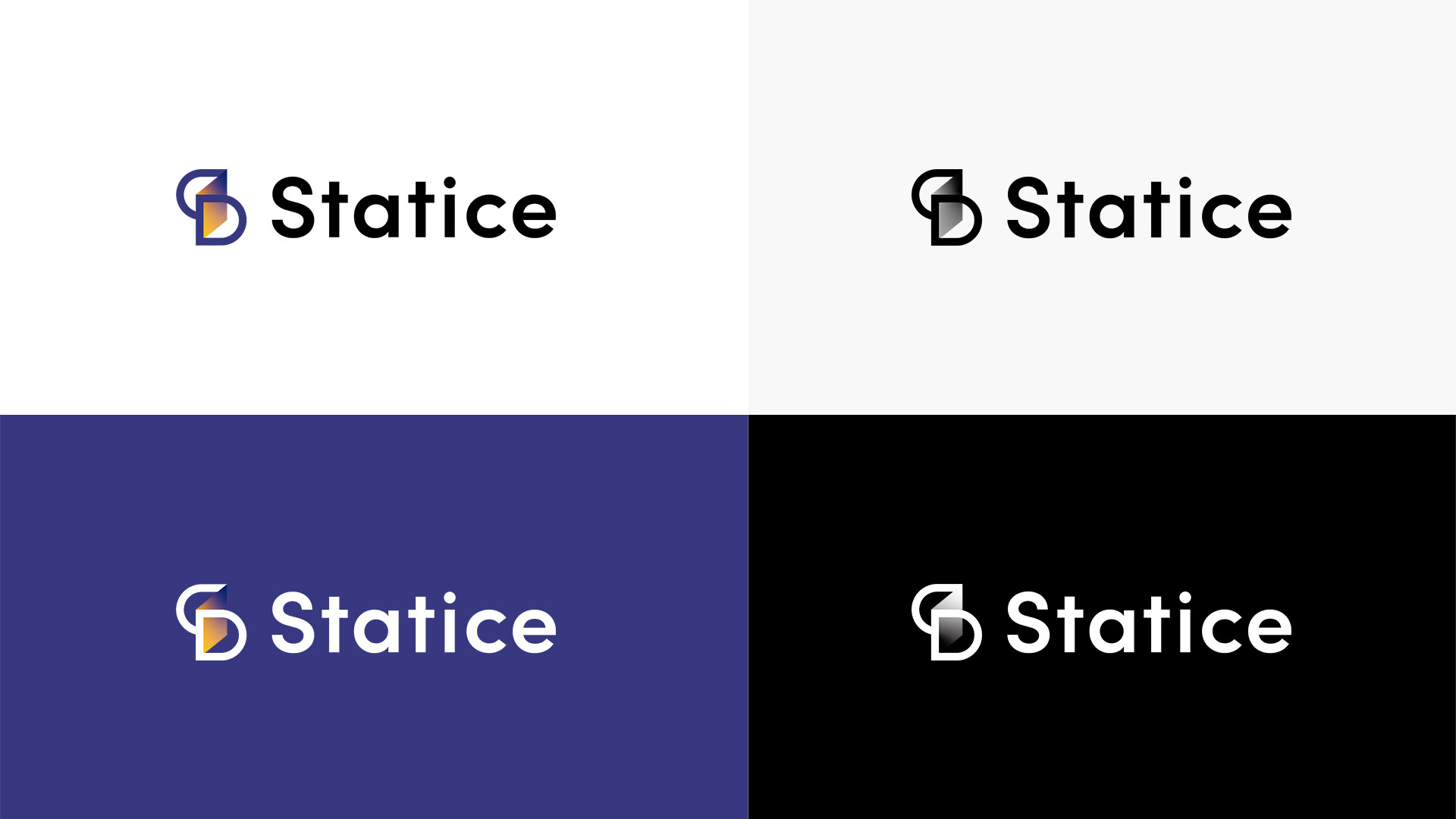 Statice homophonic statistics and also is another term for sea lavender. We also fully consider these two points in the creation of colors.
The dark purplish-blue directly reflects the brand's identity and builds trust.  Also, it triggers the user's association and makes it easier to remember the brand.
Logo construction and clear space

​​​​​​​